DGT participated in the world-famous Hong Kong International Lighting Fair Autumn Edition again in 2018, and brought some new products and ideas for light, also learned a lot of valuable information.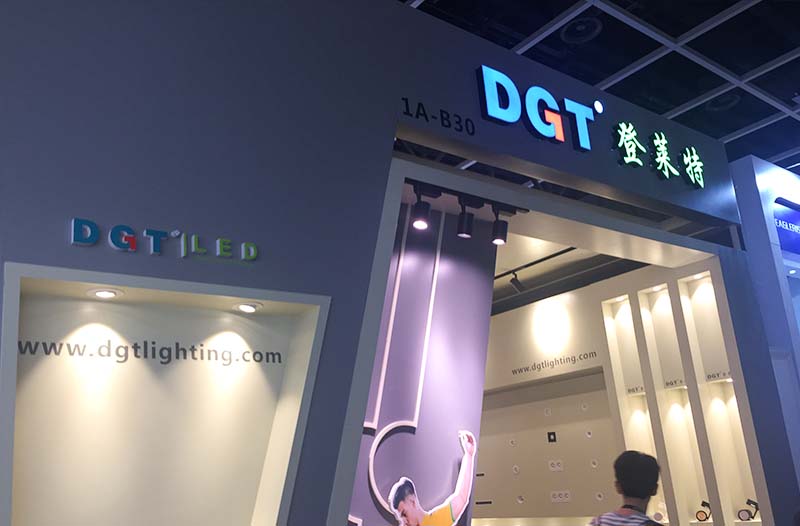 As one of the most prestigious professional lighting exhibitions in the world - Hong Kong International Lighting Fair Autumn Edition, there are countless exhibitors and exhibitors attracted every year. The number of exhibitors was also very large this year.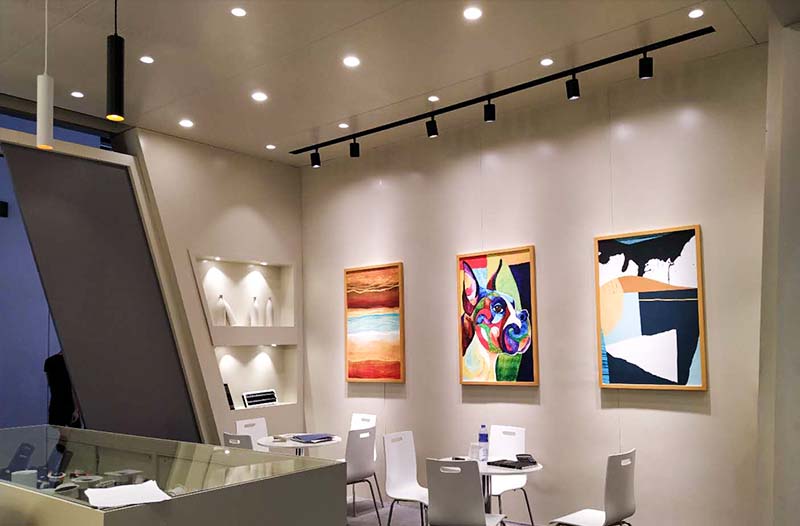 DGT carefully prepared new designs and new products for this exhibition because customers demand higher and higher quality of light and luminaires. DGT invests a lot of capital to update its products every year. On this year, the design of booth mainly combined several commercial lighting scenarios. The whole booth could see the style of the clothing store, the style of the restaurant, the style of the hotel and so on. Every detail has been carefully designed in order to the attract customers attentions.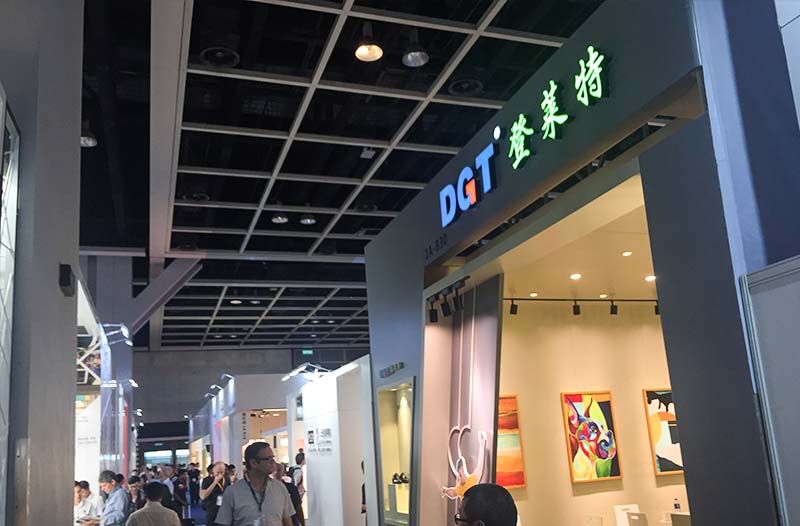 Meanwhile, the products exhibited by DGT are all featured in high CRI/anti-glare/dimming color. These products are in the mainstream of the lighting industry, and DGT has been at the forefront of these trends.