Wenzhou Landmark-Binjiang 5050 Commercial Plaza is exclusive dealing with DGT Lighting's design and lighting fixtures.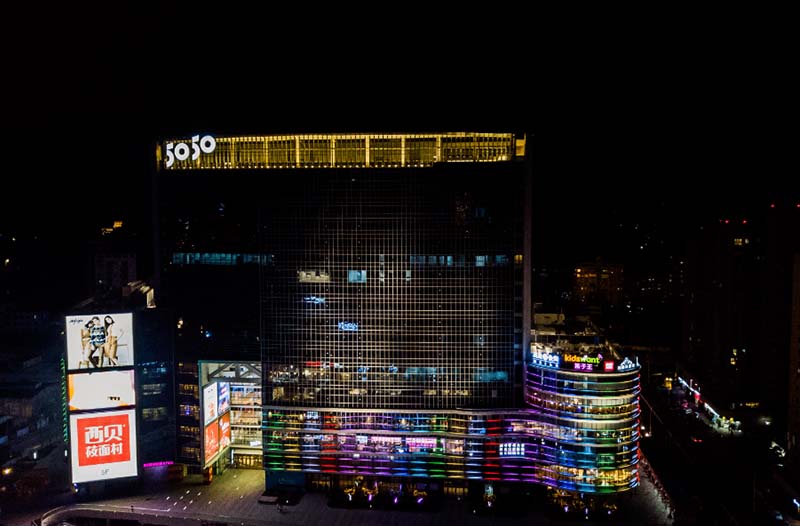 DGT Lighting not only has excellent performance in the international market with its own products, but also achieved excellent results in the Chinese market this year, in the mean while, our DGT trademark is known as Wenzhou famous trademark. Our DGT Lighting brand has also been favored and appreciated by all customers.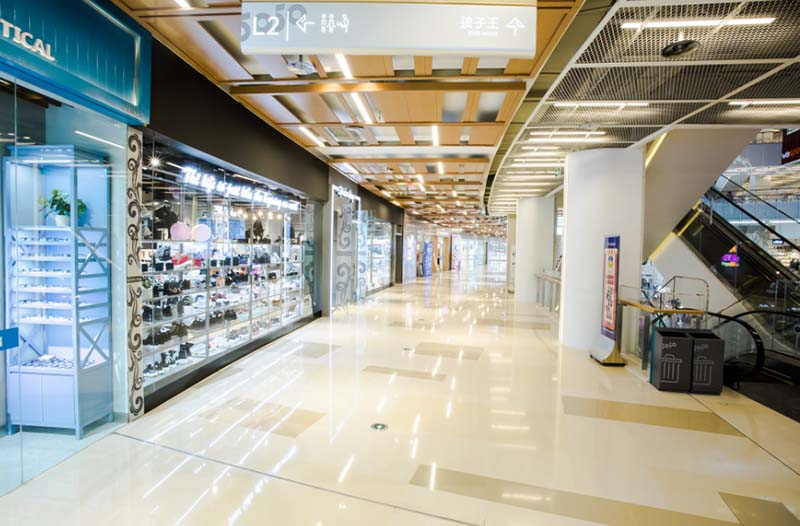 In recent years, DGT Lighting has done countless quality lighting projects, hotel projects, shopping mall projects and so on. In 2018, our team won the qualification of lighting design and supply for the Wenzhou Landmark-Binjiang 5050 Commercial Plaza project with its high-quality lighting products and excellent design. The Binjiang 5050 Commercial Plaza is a commercial plaza costing hundreds of millions of dollars, so we owners and designers and DGT company attach great importance to this project. After a few months of discussion, design, installation and commissioning, we finally let the lights shine perfectly to every customer.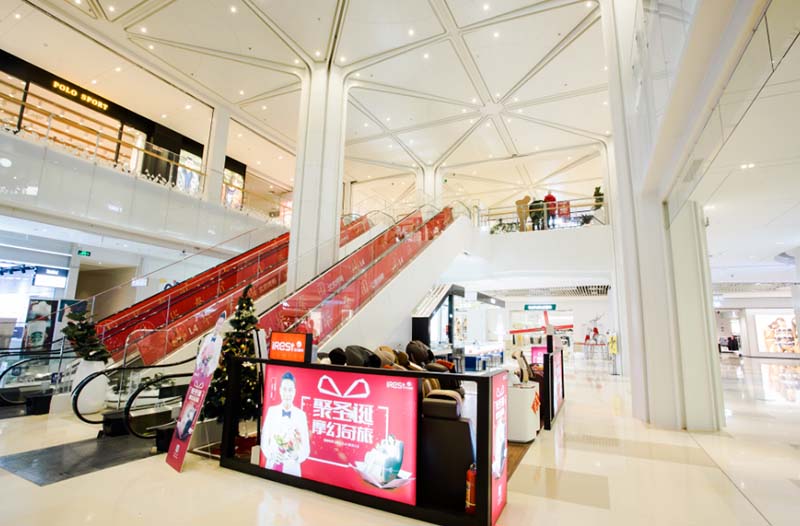 As a company with more than 30 years of experience in manufacturing lamps and 10 years of manufacturing LED lamps, DGT Lighting now sells high-quality products to more than 70 countries in Europe, the Middle East and South America, and also enhances its awareness of lighting using, adhere to the image project in the local area.